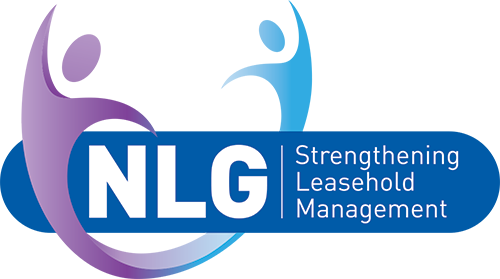 http://nationalleaseholdgroup.co.uk/
About the NLG

The National Leasehold Group is an independent body comprising the Leasehold Management sector's most influential people from across the country.

The main focus of the group is to promote professional Leasehold Management in Housing Associations. A key strength of the group is their commitment to making Leasehold Management a recognised profession as oppose to a branch of General Housing Management.
The NLG has the support and fully engaged endorsements from organisations such as IRPM, The Leasehold Advisory Service and ARMA.
NLG Group chair: Steve Michaux,
Director of Leasehold Services, A2Dominion Group