Back to listing
Keynote Theatre
Housing an ageing population: At crisis point?
Thu 28-Nov-201910:30 - 11:15
Keynote Theatre
---
This discussion will explore how we can increase the supply of decent, affordable and accessible housing for an ageing population.
Discussion areas will include:
What does good quality housing for older people mean to you? Can you provide examples?
What are the barriers to increasing the supply of affordable and high-quality homes for older people? How can they be overcome?
Download presentations for Lord Best and Sheron Carter
---
Supported by: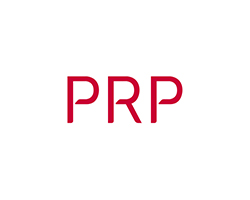 Asset managementBuild-to-RentPlacemakingResidential development
My Itinerary
You currently have 0 active sessions
Successfully added to your itinerary