Back to listing
Insight theatre
Can we improve decision making and create value by digitising our building stock?
Wed 27-Nov-201915:55 - 16:25
Insight theatre
---
While BIM has been successfully deployed on new construction projects, there has been limited progress in applying the same techniques to our existing buildings. This session will use case studies to assess the impact of new technologies that can create digital records of existing buildings. The talk will consider the challenges of deploying these technologies at scale and how this information can be shared across organisations to create value. Examples will include the use of these techniques for compliance and to meet the requirements of the Hackitt report. In addition, the talk will include viewpoints from Tom Way at L&Q Group who have trialled different approaches, including Q-Bot's stock condition surveys.
---
Supported by: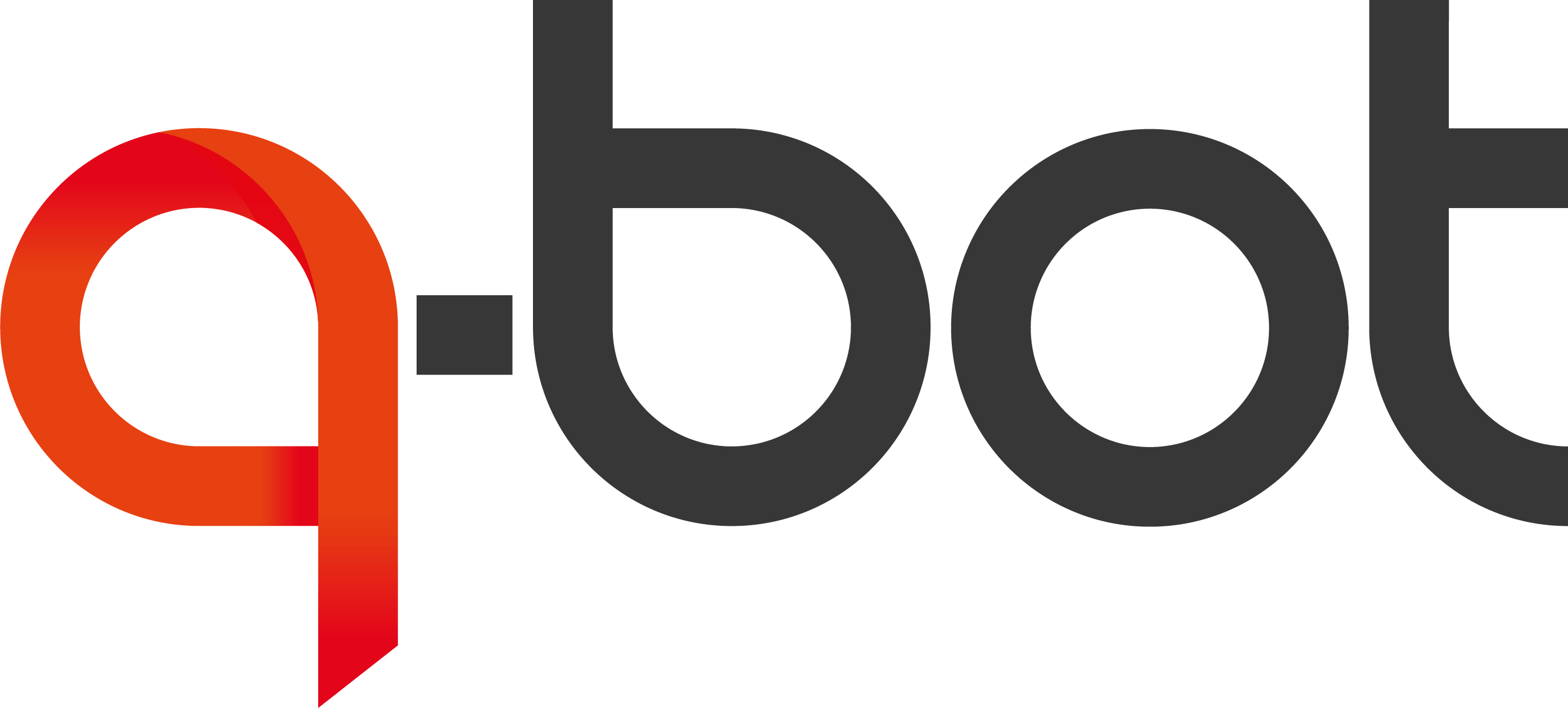 Asset managementLand and planningPlacemakingResidential development
My Itinerary
You currently have 0 active sessions
Successfully added to your itinerary